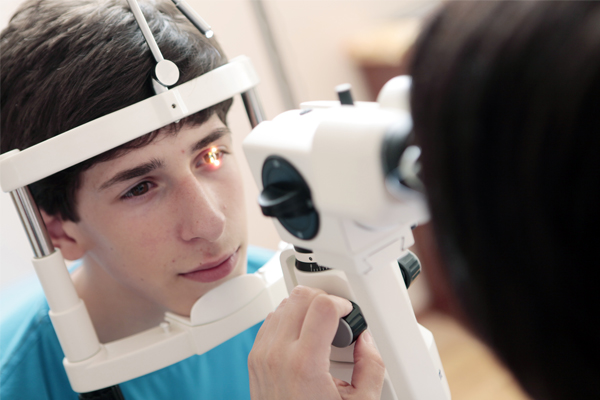 Complete Eye Exam
August 17, 2012
Following equipping our clinic with advanced technologies and devices Curatio was given an opportunity to conduct complete and complex ophthalmology procedures. One of the methods used to measure index of refraction, in another word, to measure the extent optical system bents light is refractometry. In addition we offer comprehensive study of eye diseases such as astigmatism, myopia and etc.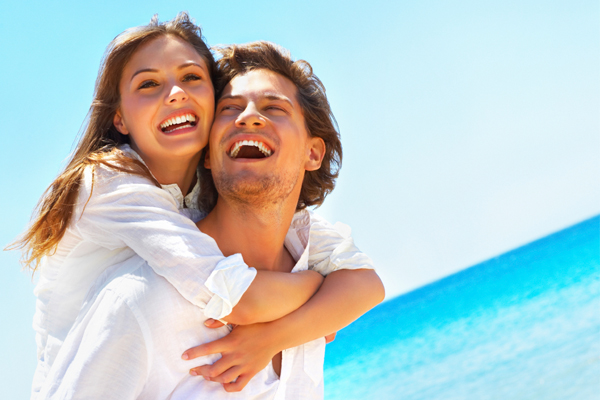 Teeth Whitening
July 31, 2012
Laser teeth whitening is the safest and efficient dental cosmetic procedure available an dental clinic "Universe". By December 31, 2012 this procedure is available at reduced price – 250 GEL. To achieve the best results we use special French manufactured bleaching agents and devices.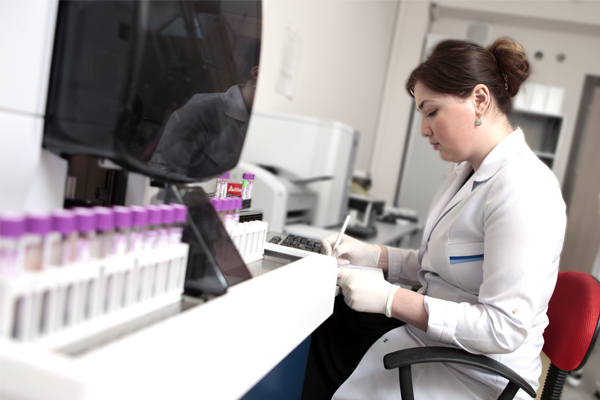 Laboratory Achievements
July 01, 2012
"Curatio" constantly strives for upgrading quality of any service provided. Clinical laboratory in this regard is one of the exceptions. In order to avoid any possible shortcomings our center undergoes quality assurance mandatory certification, provided by INSTAND e.V. WHO Collaborating Centre for Quality Assurance and Standardization in Laboratory Medicine.