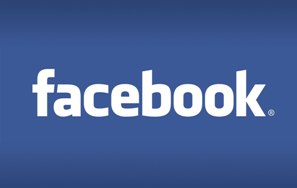 Like us on Facebook!
March 27, 2013
Curatio now has a page on the social networking site Facebook. The site makes possible to obtain useful tips and advices on various medical topics and healthy lifestyle. You will be given an opportunity of talking to our clinic specialists live online for free. We hold weekly Facebook contests as well and we encourage you to participate and win the prize. Besides, we offer special discounts on our services.
Looking forward u to Join, Like and Share us!